Rainy Day Reboot
October 4, 2015
September is my summer hangover. After a crazy summer season, it takes me the entire month to get back on track. For me, October calls for a routine reboot! So, this rainy weekend is the perfect time begin my reset… starting with…
The Closet Clean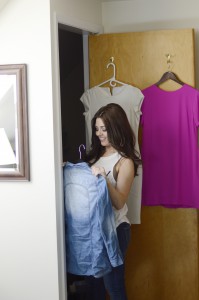 Forget spring cleaning, I am a fall cleaner!  Time to put away all of my summer clothes and sandals… and break out the boots! Plus, I'll feel good about donating the items I no longer wear.
2. Makeup Bag Makeover
It's time to clean that out too… and make room for some new fall colors! In my dermatologist's (Dr. Jeannette Graf) office there are signs reminding patients to get rid of outdated makeup. They state: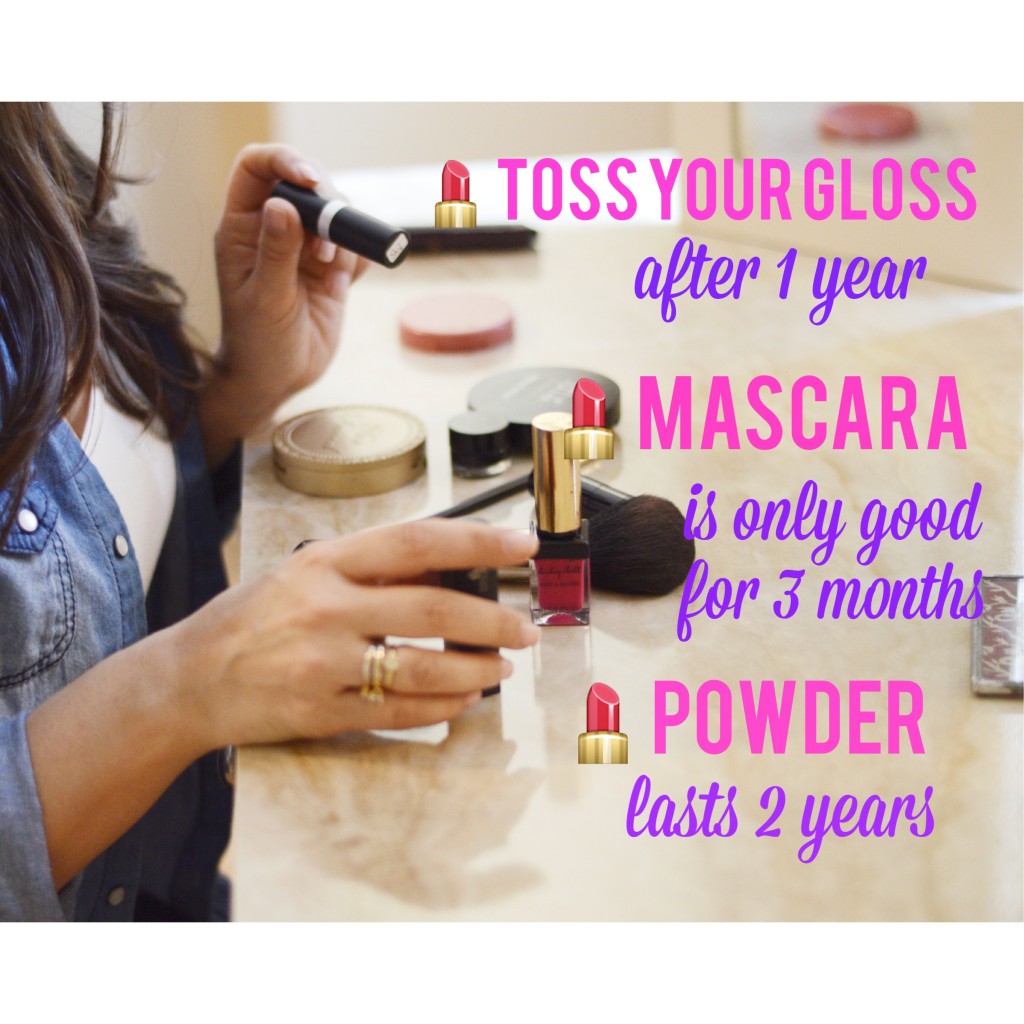 My powder usually gets dropped and cracks way before that.
And I also plan to do a big brush clean. If you clean your brushes and get rid of your facial oils, your powder will last longer.
About Face
Speaking of dermatologist office… I just got my fall facial. After a summer of sweat and sunscreen build up, and makeup melt, it's nice to get rid of all that gross, dead skin and start fresh for fall. Since I will be cleaning my brushes (see above) this weekend, I am going to give my skin a break and go make-up free.
My aesthetician, Georgene Grella, gave me some great at-home ideas too. If you have some free time today, Georgene says you can make your own exfoliant scrub by mixing oatmeal with a little warm water (you can even add baking soda), after you exfoliate, then tone with some witch hazel, splash it off and moisturize!
Break Time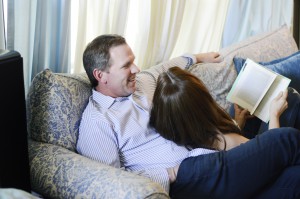 In addition to a reboot, I need to recharge. I know I need both physical and mental rest. My blankets are back out and I can't wait to cuddle up with a book (and take a break from this computer!). I was thrilled to receive an advanced copy of my friend Laura Lynn Jackson's new book The Light Between Us. I read articles all day every day, but I forgot what a beautiful escape a book can be. If you want something spiritual, Laura's book is feeding my soul! If you want to read an article that will inspire you to read a fictional book, click here.
Family Time
I've attended events, or worked, every weekend for months. I am excited to just be home to spend with my family. Saint, my Golden Retriever, is quite happy too. And so is my husband!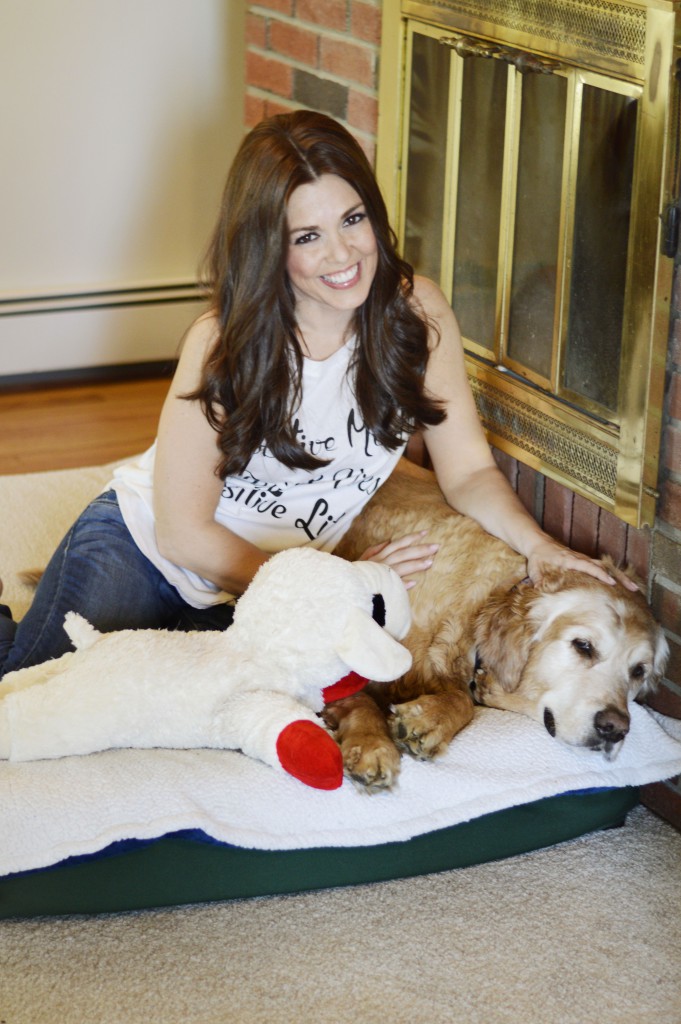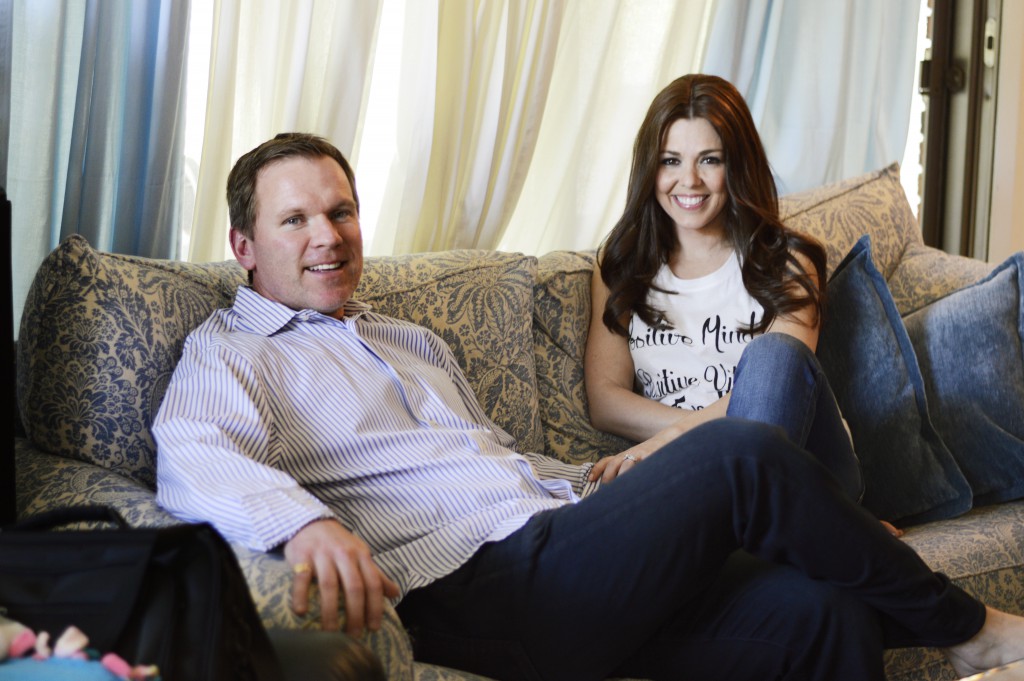 Hope you have a wonderful weekend!