My End of Summer To-Do List
September 4, 2015
Summers used to seem so long. The older I get, the faster they seem to fly by. I wait all year for the summer and then it's gone in a blink. This is my busiest work season, so I feel like I get gypped of those lazy summer days. But, since I am deadline oriented and this weekend is the unofficial end of my favorite season, I am going to do all of the things I haven't had time to do yet!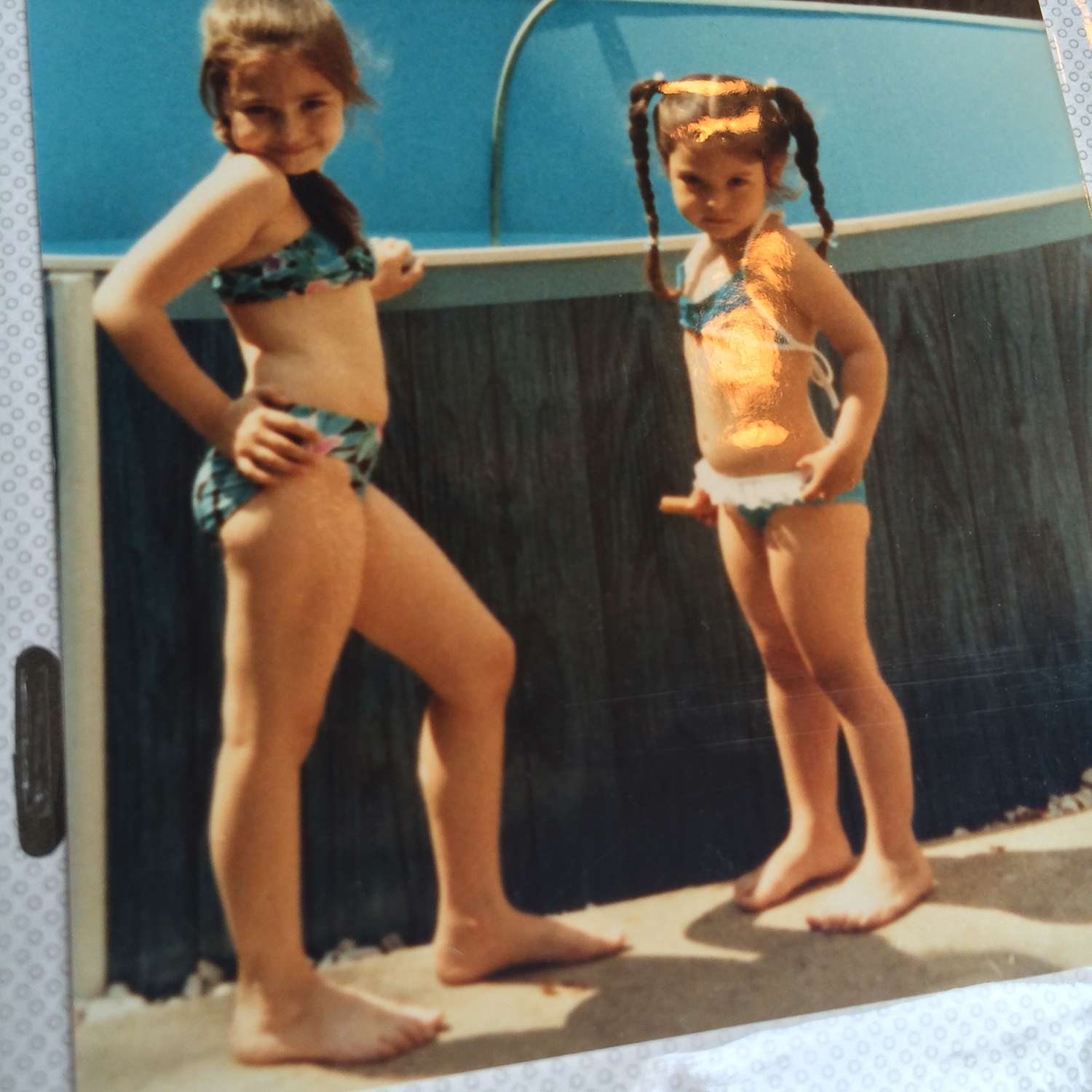 I was looking through some photo albums, and this pic brought me back to everything I love about the fun days of summers-past- and inspired me to make this End Of Summer To-DO List:
1.
Wear a bikini. And not care what anyone thinks.
Even though I've worked hard and am proud of what I have accomplished in the last year as far as my body is concerned, I am far from confident enough to go to the beach sans cover-up, shorts or tank…. but this weekend, I am going to be carefree and love the skin I'm in (or at least try to)! I may even get my sister to help me re-create these picture poses (I doubt she'll agree to the braided pigtails)! Speaking of…
2.
Family BBQ.
I can't wait to have my entire family over for a beach day and BBQ. My favorite kind of day. I 'm so excited buy some beach toys for my nephew today (and may even pick up a super soaker for a surprise attack on my brother- payback)! If I can get them to stay late, a bonfire at the beach at night – marshmallows too…
3.
Lobster Roll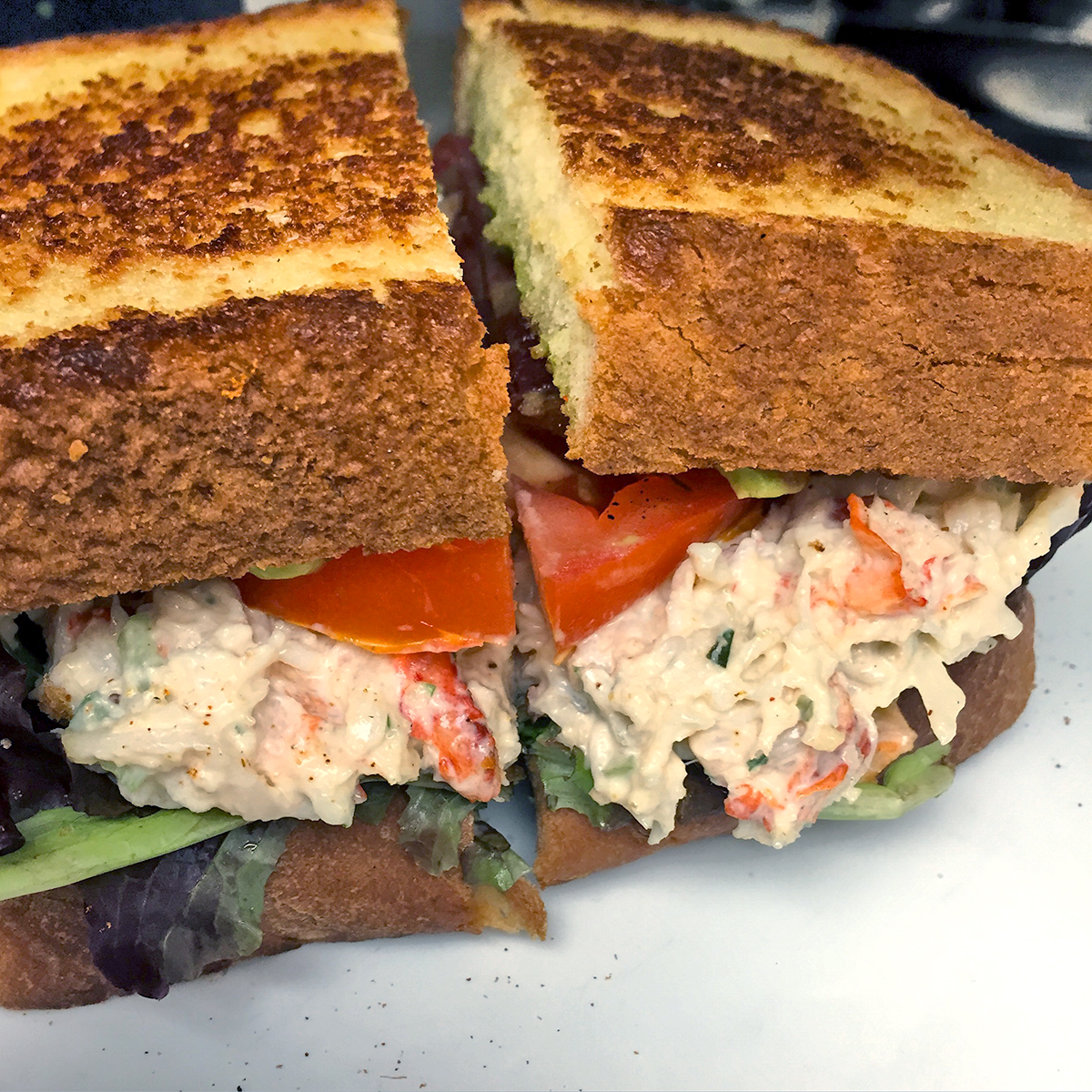 There's nothing like a Long Island Lobster Roll. I've been dreaming of this one (from my husband's restaurant) and one that was made on a shoot (that I didn't get to eat) at Peter's Clam Bar … so the heck with it, I am eating one this weekend (hold the onions!). I'll run it off. NBD!
4.
Summer Sounds
Since I haven't hosted a party, I have not made a summer play list! My favorite summer songs, "Summertime" by Will Smith (or The Fresh Prince & DJ Jazzy Jeff!), "Hot in Herre" by Nelly, "Summertime" by NKOTB…. yes, I am showing my age here…. will be downloaded asap and make a great treadmill track into fall!
5.
Popsicle
I love ice pops. Because I am trying to watch my sugar intake- I haven't had one! My friend Liza taught me an easy way to make "healthier" ice pops (recipe link), so I will be buying my berries & freezing them tonight! The brain freeze will be well worth it.
6.
Cannonball
There's just something about jumping into a pool. Not only did I miss my family's annual Cannonball Contest this year, I haven't even dipped my toes in a pool yet! If you hear a big splash in your backyard, it could be me getting my fill this weekend!
Enjoy your Labor Day Weekend!!!!
I'll be instragramming away this weekend (hopefully I will accomplish all of the above) @elisadistefanotv — and I want to see what you are doing so please tag me in your posts!