Covering everything from A-List movie premieres to Fashion Week to summer in the Hamptons, Elisa is loved for her bubbly personality on the red carpet. Having interviewed some of entertainment's best talent including Justin Bieber, Billy Joel, Venus Williams, Rihanna, Julie Andrews and Bill Murray, Elisa is one of the most powerful voices in New York media.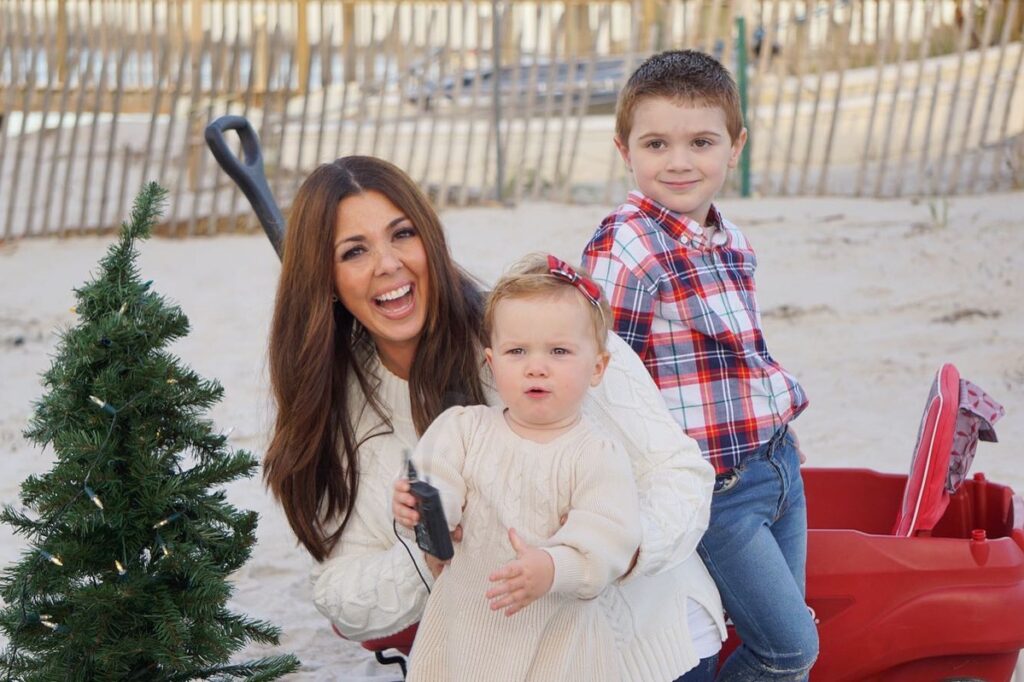 You can catch her daily on News 12 Long Island; anchoring news and traffic on the morning show or producing her own food and fashion segments. Known for her love of animals, she is adored for her weekly adopt-a-pet segment featuring rescues from local shelters. Elisa's accomplishments include published author (The Bridal Book, Motivational Press) and she has contributed to Entertainment Weekly, Luxury Living Magazine, amNewYork's "Hamptons Buzz", and more. She also writes a weekly Hamptons celebrity spread for Newsday in the summer season. She is a refreshing voice on social media, sharing tips and life-lessons about mommyhood and life to her 69k + audience.
When not on the red carpet, she's running MO'NELISA Italian Restaurant and The Point Ale House & Grill, owned by her and husband CBS Sports & ESPN College Basketball Analyst, Mo Cassara.
Elisa lends her time to local and national charities including The American Cancer Society (where she was named Humanitarian of the Year) and created Long Island's popular summer fundraiser, Sneakers and Sandals Beach Ball. She was recognized as one of the Top 50 Most Influential Women in Business and is a member of the Junior League of Long Island.
She lives by the beach with her husband Mo, son Christian, daughter Elle and is a graduate of Boston University College of Communication.