The 9-Month Mark
February 9, 2019
I'm now past the 9 month mark! I can't believe we could become a family of four any day now.
I am so incredibly grateful and excited and feel so blessed but man it's been tough. My standard line when people kindly ask me how I feel is,
"grateful but not great!".
I now can really appreciate how easy it was being pregnant with Christian!
At this point with him I was still full speed ahead and taking full on glamour shots…  now I can barely move! (btw- even though I have so many pics, I do feel guilty I didn't take professional pregnancy pics for this baby… and I did for Christian….)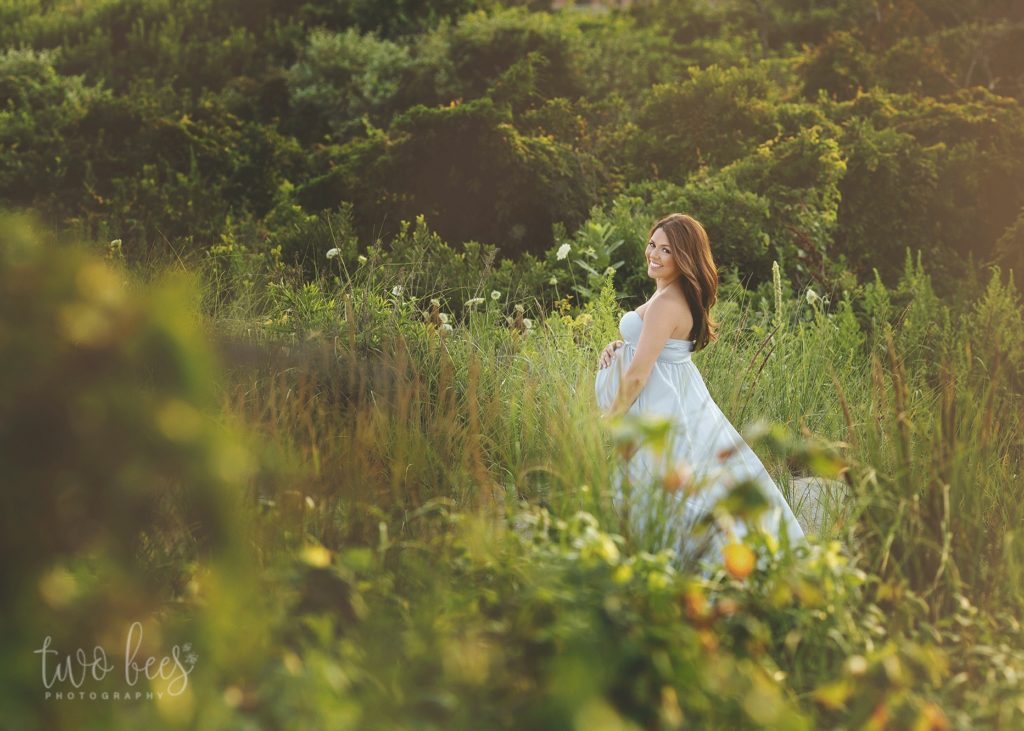 This time around I've had pretty much every symptom listed on my apps. There was never a feeling energized or cute period either.
I've been really exhausted pretty much from the beginning… granted last time I was able to rest after work and this time I'm chasing a two year old. My body has been through a heck of a lot and has worked really hard for me this past year. And I'm two years older now. So I know all of that factors in.
Maybe I'm more sensitive this time, or just look bigger but I feel like everyone has had something to say … especially these past few months… Everyone asks / insists I'm having twins, feels the need to tell me how huge I am and I've been told many times from strangers that I "shouldn't be working" for weeks now.
I'm trying to accept it all for what it is and stop comparing … last time I gained way less weight, ate much healthier (I didn't have this horrible heartburn and I had much more time to meal prep), went to the gym til the end and was out and about feeling great…. and stop being so hard on myself. As long as my doctor says I'm healthy and this baby is healthy that's all that matters. Trying to focus on this miracle moving and grooving (and kicking and punching) inside me. Because I know I'll miss that. Trying to focus way more on the "grateful".