Summer Styles 2015: Rompers
June 23, 2015
Summer Styles 2015: Rompers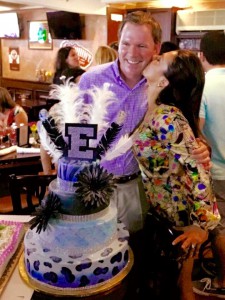 Thank you for the compliments on my Birthday outfit! I've always loved rompers, but this season I've somehow managed to accumulate an entire collection!
Rompers are certainly one of this year's hottest summer styles—but I personally love them because they are just so easy to wear! Plus, with the right accessories, they can be worn from day into a night out.
With a variety of colors, styles and lengths this season, there is no way to go wrong rocking this look.
In search of the romper that best fits your style? Check out some of my favorites!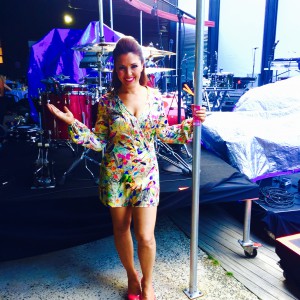 I love how the long sleeve balances out the shorts. Also great for the arm-conscious! This is one of my favorites in my closet. I love the colors and plan to pair it with a stiletto sandal for evening and wedge for happy-hour.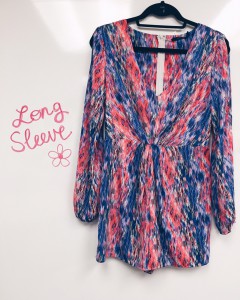 Strapless
This is my beach go-to! Easy, light weight, no strap marks. Pass the sunscreen. Done!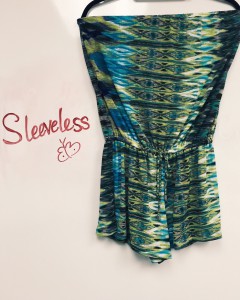 Tank
Don't love strapless? Try a tank romper. It's flirty, fun and perfect for the hot weather. Wearing this tropical print romper makes me feel like I am on vacation. It will be my daytime date choice!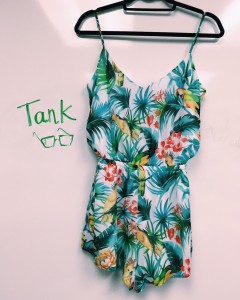 Denim
Denim is in this summer! This romper is a great causal weekend look. Whether you're grabbing lunch with your girlfriends or just enjoying a warm day, you can't go wrong! Plus, you can wear a regular bra!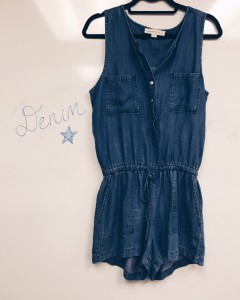 Crochet
I love a bright, bold solid for day or night- and crochet makes it special!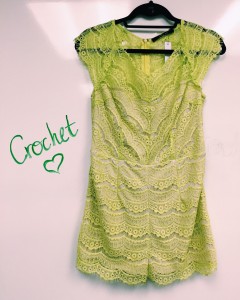 I shopped local and bought all of these rompers at Emily Sky Indie & Flair Designer Boutique- but there are so many great romper finds out there!
Tweet me a photo of your summer romper look @ElisaDistefano!