Saying Goodbye to Summer 2015
September 10, 2015
So sad to say goodbye to summer, but gearing up for a fun-filled fall!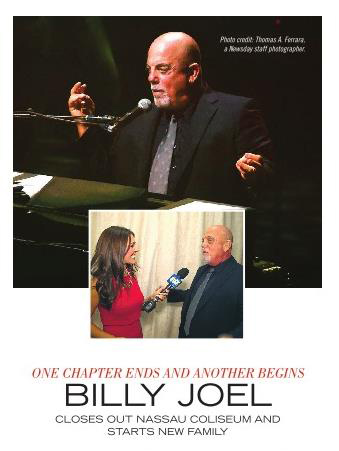 From Fashion Week to fundraisers to some of my family favorites like apple and pumpkin picking… there's a lot to look forward to. I'm even going back to school… as a teacher! I'm excited to instruct some continuing education media courses for Nassau Community College.
Somehow the summer is never long enough, but rather than focus on all the things I didn't get to do, I'm focusing on all of the great things I did do. Personally, I got in a little family and friends time, lots of walks to the water with my Golden Retriever Saint (@SaintTheDog on Instagram!) and I helped plan a The Sneakers & Sandals Beach Ball that raised $30,000 for Long Island Cares!
Professionally, I got to cover a ton of exciting events and meet some interesting people! Luckily, the new edition of Luxury Living Magazine put together a spread of some of my highlights…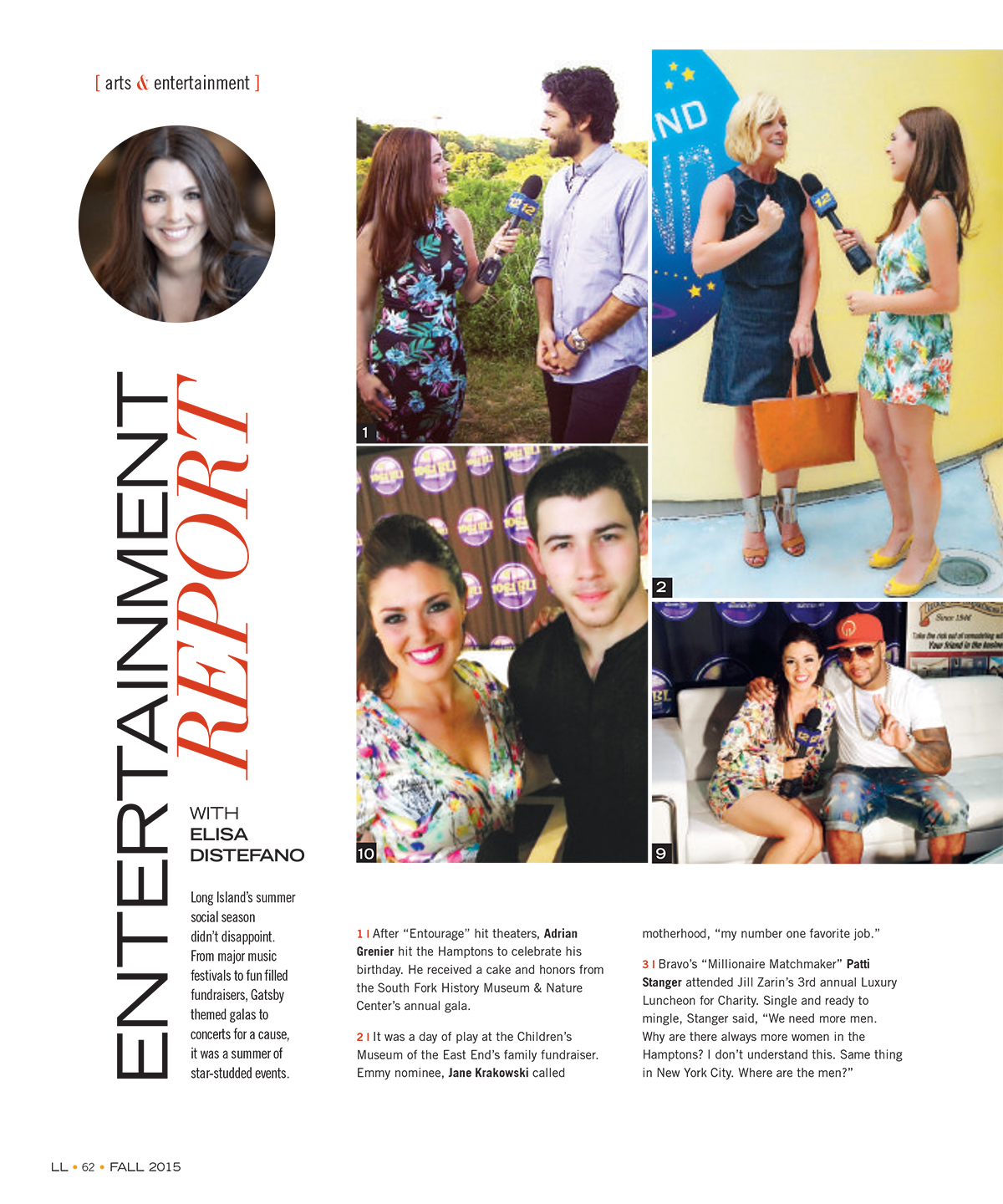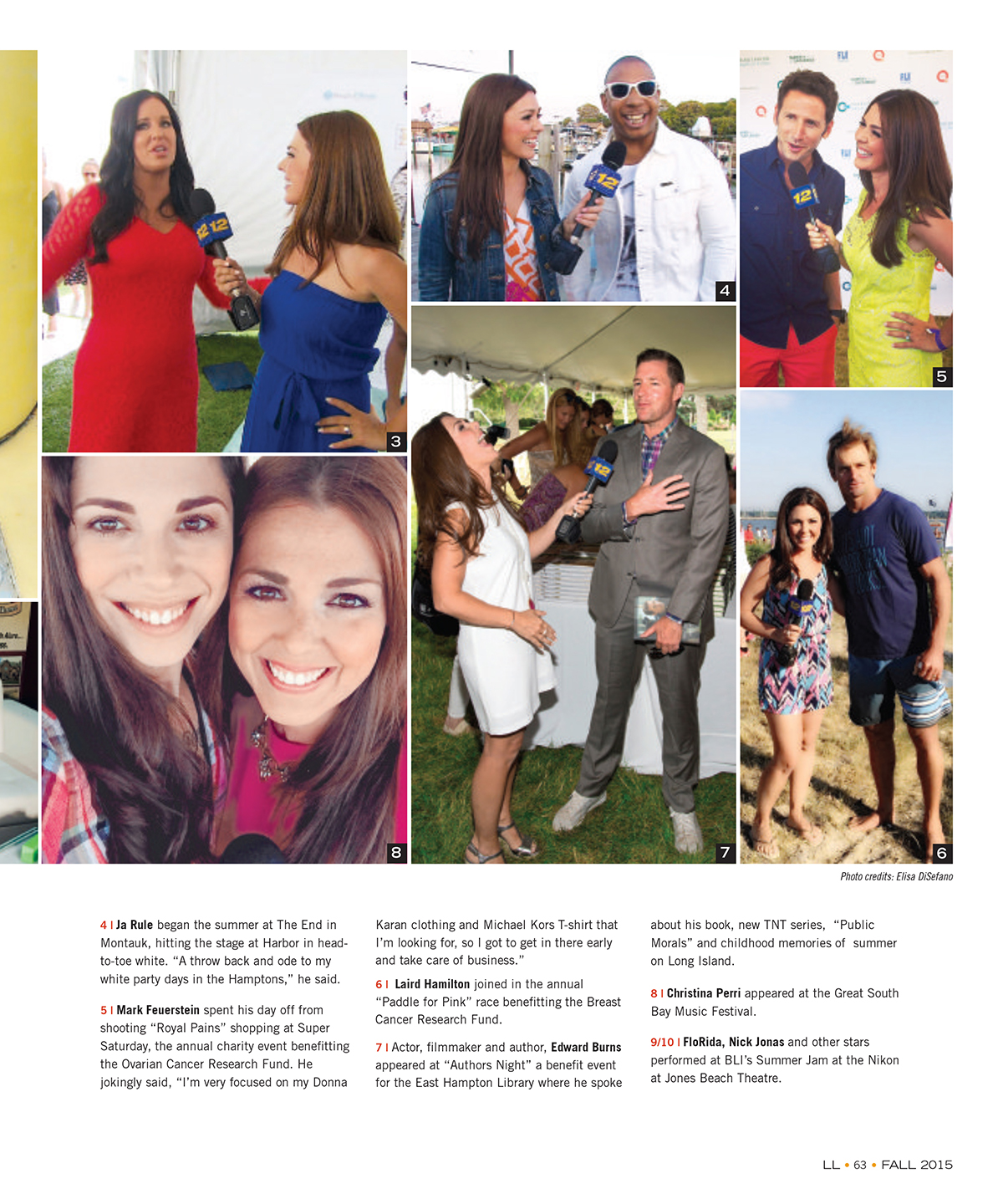 otherwise my photos would live in my iPhone (and maybe on social media) forever!