It's National Pancake Day! Here's a pancake that helped me lose weight!
September 26, 2015
Happy National Pancake Day!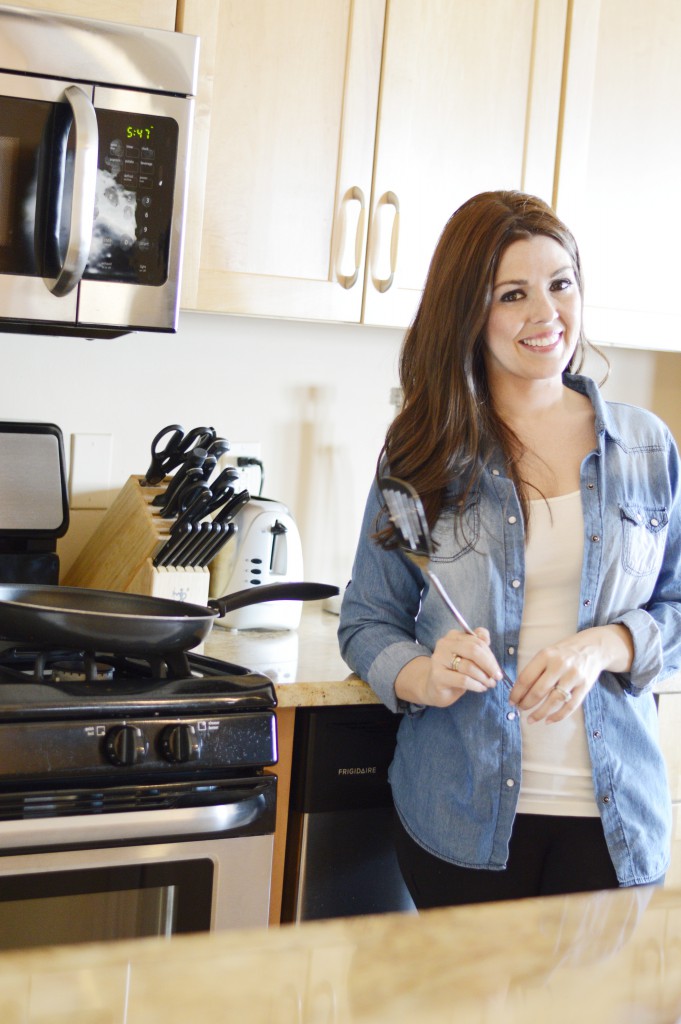 I'm a big breakfast girl… and a big fan of pretty much anything you can put syrup on. When I began my bridal body transformation, my nutritionist Stacy Moutafis taught me how to make her protein pancakes- and eating one per day helped me to lose weight. I've been making them ever since!
Just one pancake fills me up and gives me great energy. I sometimes eat my protein pancake hot with a bit of sugar free syrup (extra yum!) When I am on the go, I just throw one cold in a zip lock bag. If I know that I have an extra busy week, I will make a few at a time in advance and throw them in the fridge.
I have a bunch of different whey protein flavors (banana nut & chocolate are my favorite),  so I never get bored!
Besides tasting great, the other best part is that they are quick and easy to make!
All you need is a frying pan, some coconut spray so it doesn't stick, a spatula/ pancake turner, and these ingredients :
1 egg white
1 packet of oatmeal (I like one with flaxseed)
water (I use hot so the oats get soft)
cinnamon
1 scoop of  whey protein 
Here's how you make it:
Enjoy… and have a guilt-free National Pancake Day! (and tag me on Instagram @elisadistefanotv if you make & post a protein pancake pic!)